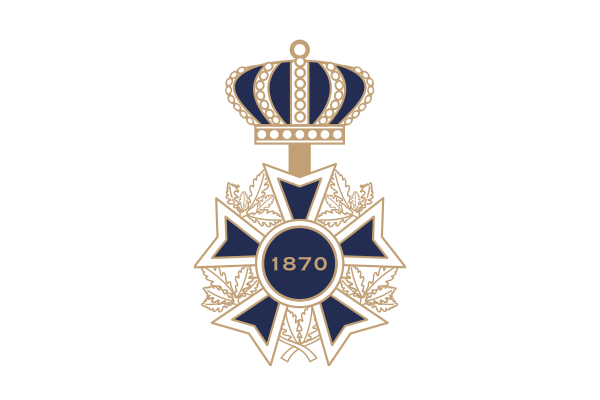 This famous winery is high in the mountains of Racha, in Western Georgia. Two Rachan noblemen: Konstantine and Kaikhosro Kipiani began the renaissance of Rachan winemaking in the 1870s. The renaissance was based on the ancient and local traditions of winemaking and vine cultivation and resulted in the legendary Kipiani wine, made from Aleksandrouli grapes.
In 2001, the current winery opened on the grounds of the original Kipiani wine factory, but until 2015, the volume of production was tiny. A few years later, Royal Khvanchkara was founded to revive the rich culture of Rachan winemaking and preserve the knowledge and experience gained over centuries. The winery and vineyards encompass four villages Sadmelis Chala, Koveli, Tola and Chkvishi.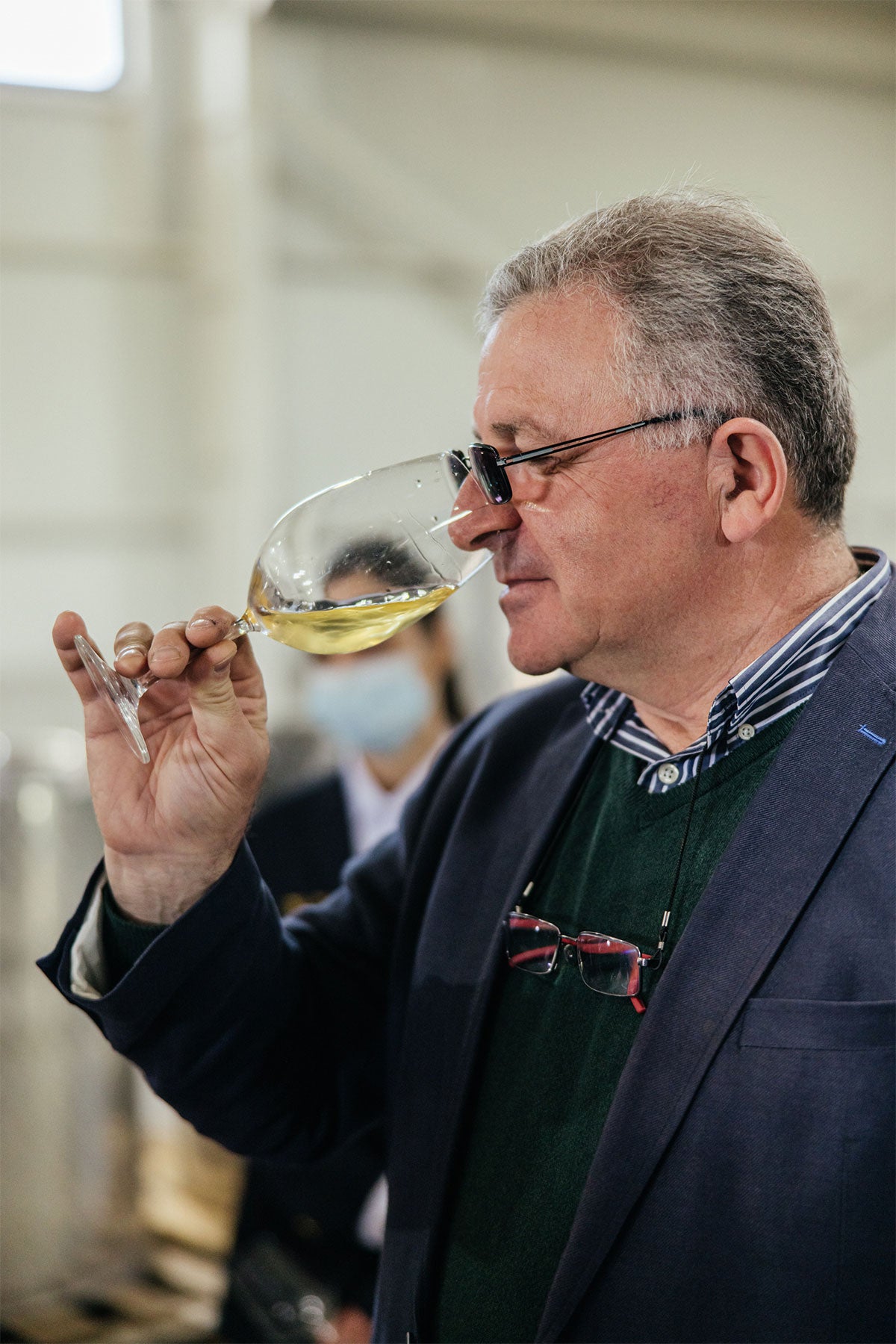 Winemaker
Lado Uzunashvili
Lado Uzunashvili is an 11th generation and internationally recognized Georgian winemaker who continues to craft Georgian wines using traditional methods.
Lado is known for his winemaking across the globe. Next to Lado stands a young yet already highly experienced winemaker – David Iselidze. His vision is already evident in the wines we produce.
Vineyards & Varietals

The vineyards are planted on carefully selected terroirs. The perfect combination of climate and soil gives the grapes their exceptional properties. Mild temperatures, humidity, crystal clear air and many days of sun further define the unique soft and velvety taste of Royal Khvanchkara. Ancient local varietals such as Aleksandrouli, Mujuretuli, Dzelshavi, Saperavi, Rachuli Mtsvane and Tetra are grown in the Royal Khvanchkara vineyards.
Sustainability

Our vineyards and winemaking methods adhere to the traditional Georgian way – biodynamic vineyards, hand-picked grapes and low intervention wine-making.