We import and sell a curated selection of only the best wines from Georgia.
Georgia and Georgian Wines are some of the finest wines in the world. Yet, most wine drinkers are unaware they even exist. Independent Georgian winemakers are making some of the best quality natural and low intervention wines in the world from unique, indigenous varietals, using a combination of ancient and modern farming and winemaking techniques.
These wines are both unique and different, but also exceptionally intriguing and delicious. The wines we import, from independently owned wineries, appeal to those looking for wines not too far from what they are used to "explorers" who are willing to venture farther in terms of flavors and taste profiles.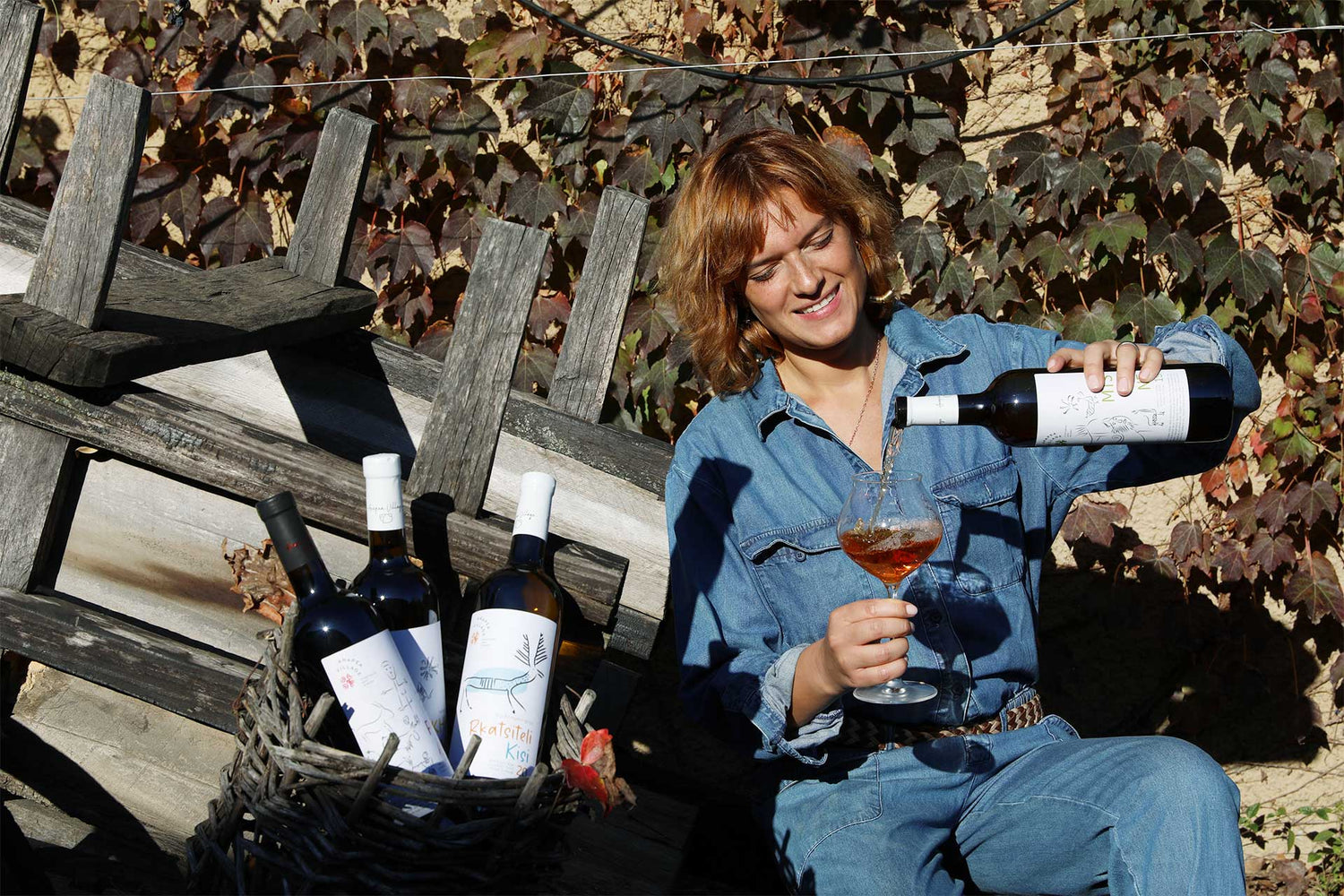 Our Purpose:
Popularize Georgian Wineries and Their Wines To Further Independent Economic Development With The USA
We are bringing the history, stories, culture and winemaking traditions of Georgia and its winemaking community to the USA as our contribution to the further advancement of Georgian economic and democratic independence.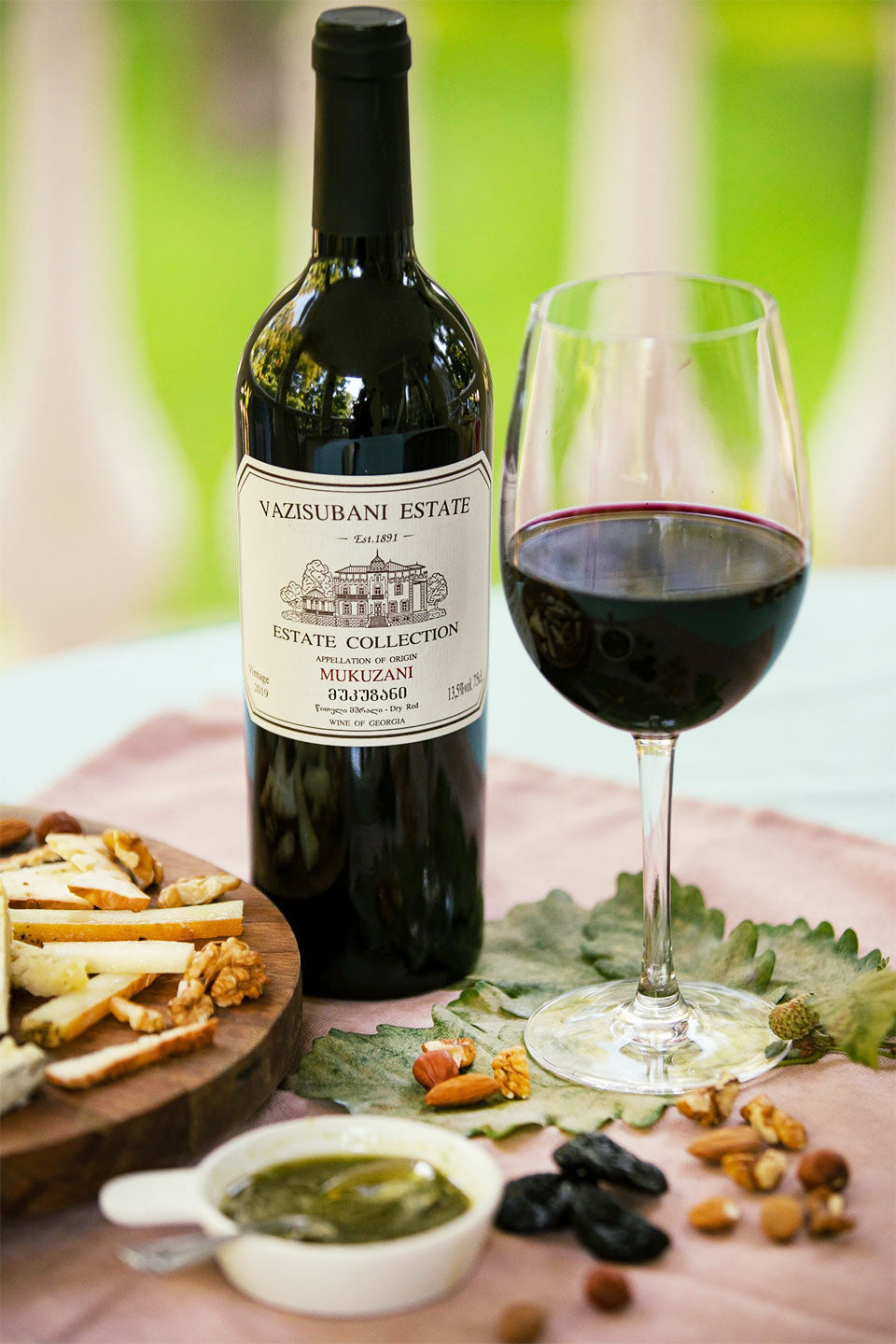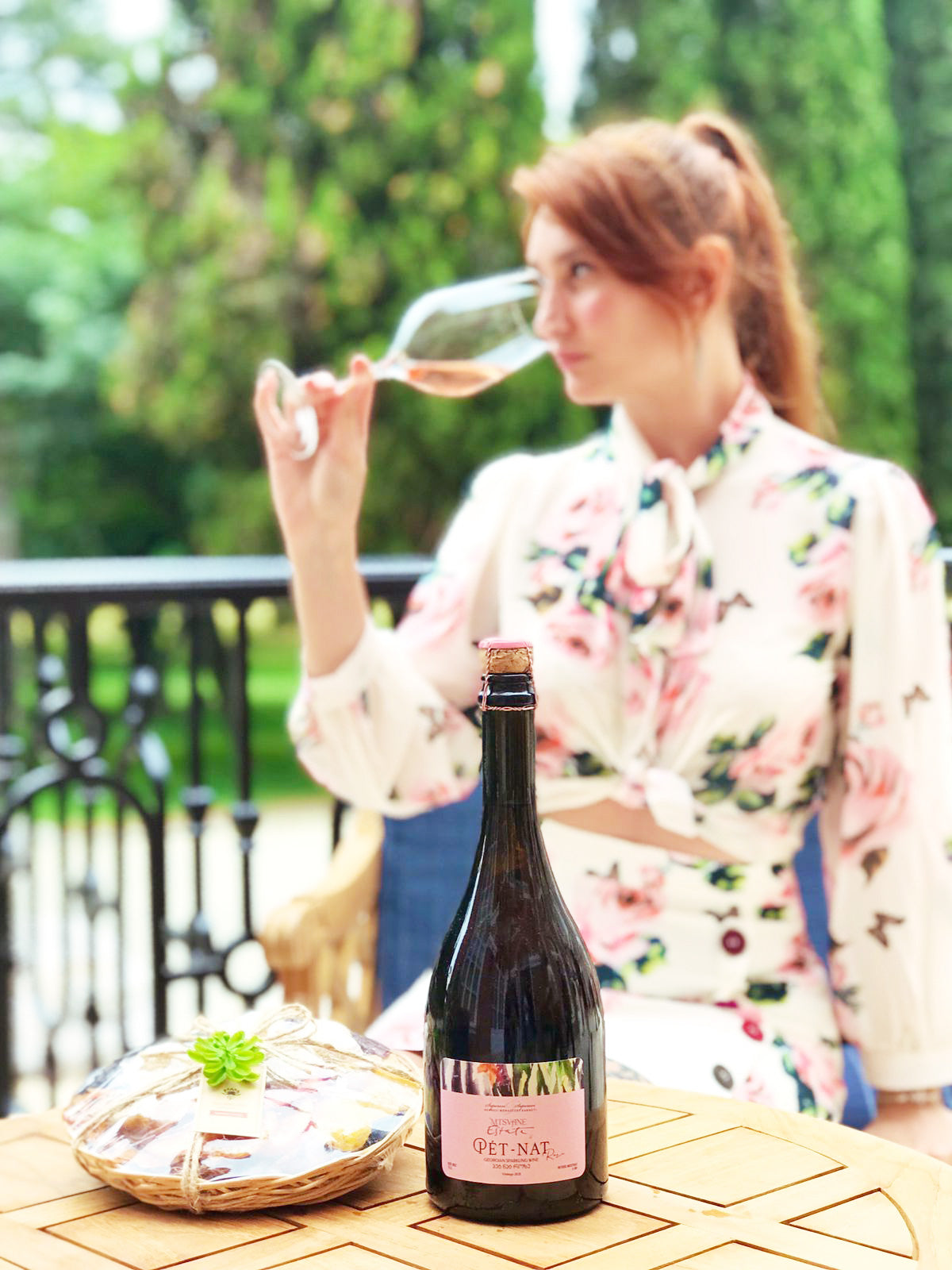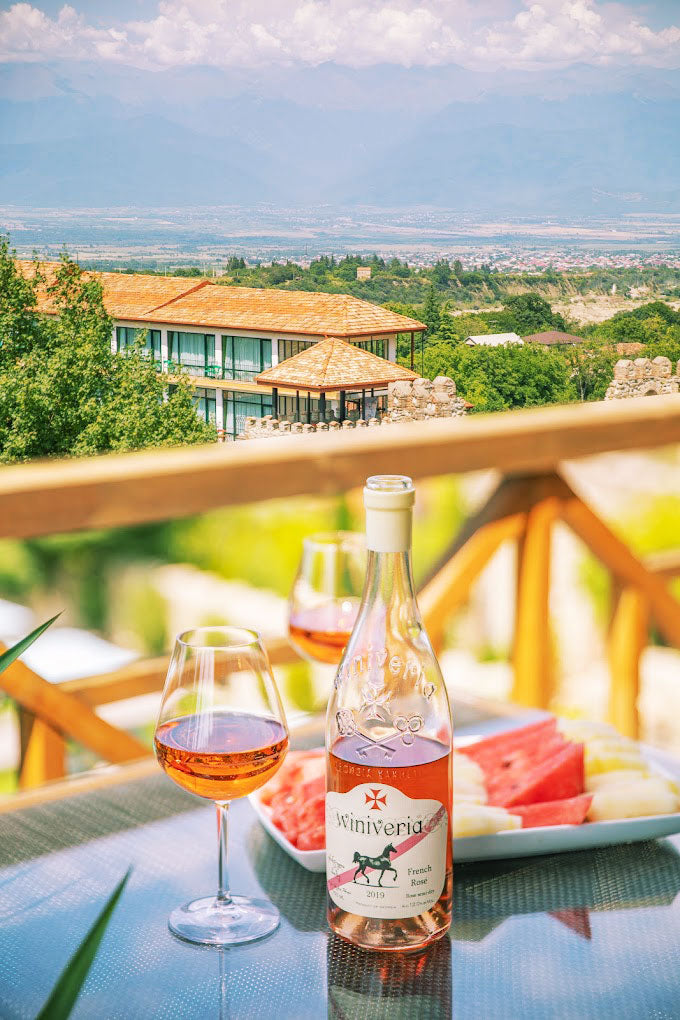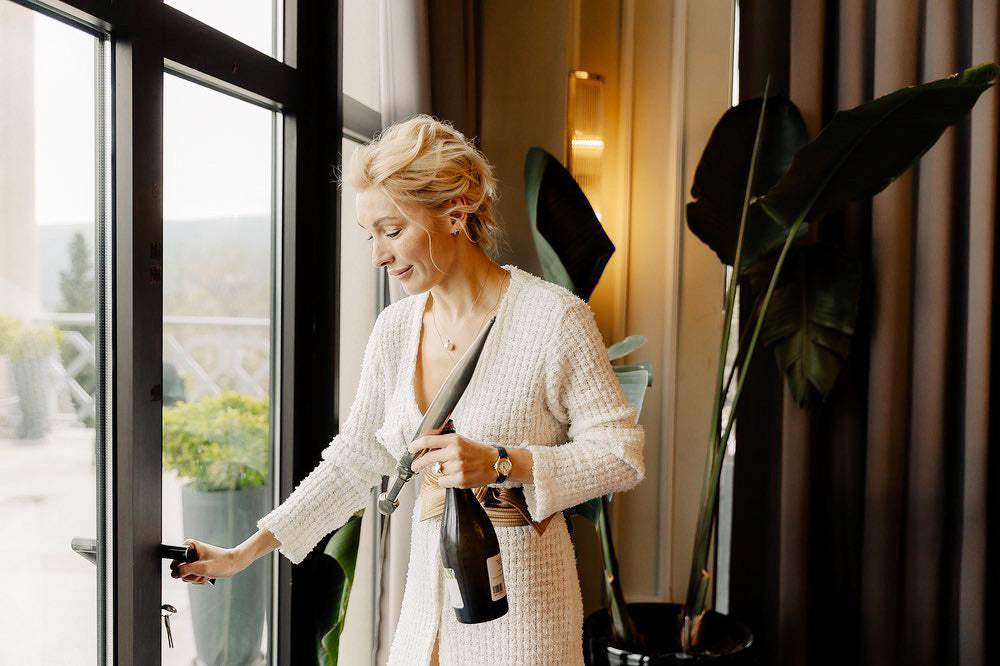 It's About The People. Our Partners And Great Friends.
We are committed to our Georgian partners' and their employees' economic opportunities, and improving the democratic and economic success of Georgia. We pay our wineries fairly and ensure they treat their employees (and family) fairly.
We promote the Women in the Georgian wine industry as an important part of our portfolio to help emerging talent rise and shine.