What makes Georgian Wines worth exploring?
Here's seven reasons to tickle your curiosity…

Unique Varietals provide a new frontier of wine tastes.

Qvevri

(pronounced Quev-ree), wine fermentation and storage in clay vessels buried underground enables unique expression of terroir.

Natural, sustainable, bio-dynamic viticulture allows for consistent quality and shelf life without added chemicals, yeasts, sulfites or sugars.

Transparency – the ingredient list is what is on the grape when it is hand picked!

Health - No Hangovers – sulfite levels are naturally low with no added or limited natural sulfites. Less carbs, sugars, gluten-free naturally – perfect for a healthier lifestyle.

The Land - Caucasus Mountains, Black Sea and river valleys may be the most perfect winegrowing region in the world – plenty of clean water and air here.

The People, Culture and History – Try the wine and you'll start to be drawn into the intrigue and allure of this fascinating country.
Natural and Sustainable Wines Crafted
By Independently Owned Wineries
Georgian winemaking has long been focused on natural, low intervention and sustainable farming and winemaking techniques. Our winery partners are experts in their field. Our curated selection of Georgian wines includes only the finest natural wines crafted using both traditional Georgian winemaking methods and modern low intervention winemaking methods.
Read More
Our Purpose
Popularize Georgian Wineries & Their Wines To Further Economic Independence
Georgia is the birthplace of wine, yet it remains undiscovered by most. Our purpose is to shine a light on the country of Georgia, its independent winemakers and the delicious wines they craft. In doing so, we also further the country's economic and democratic independence.
Read More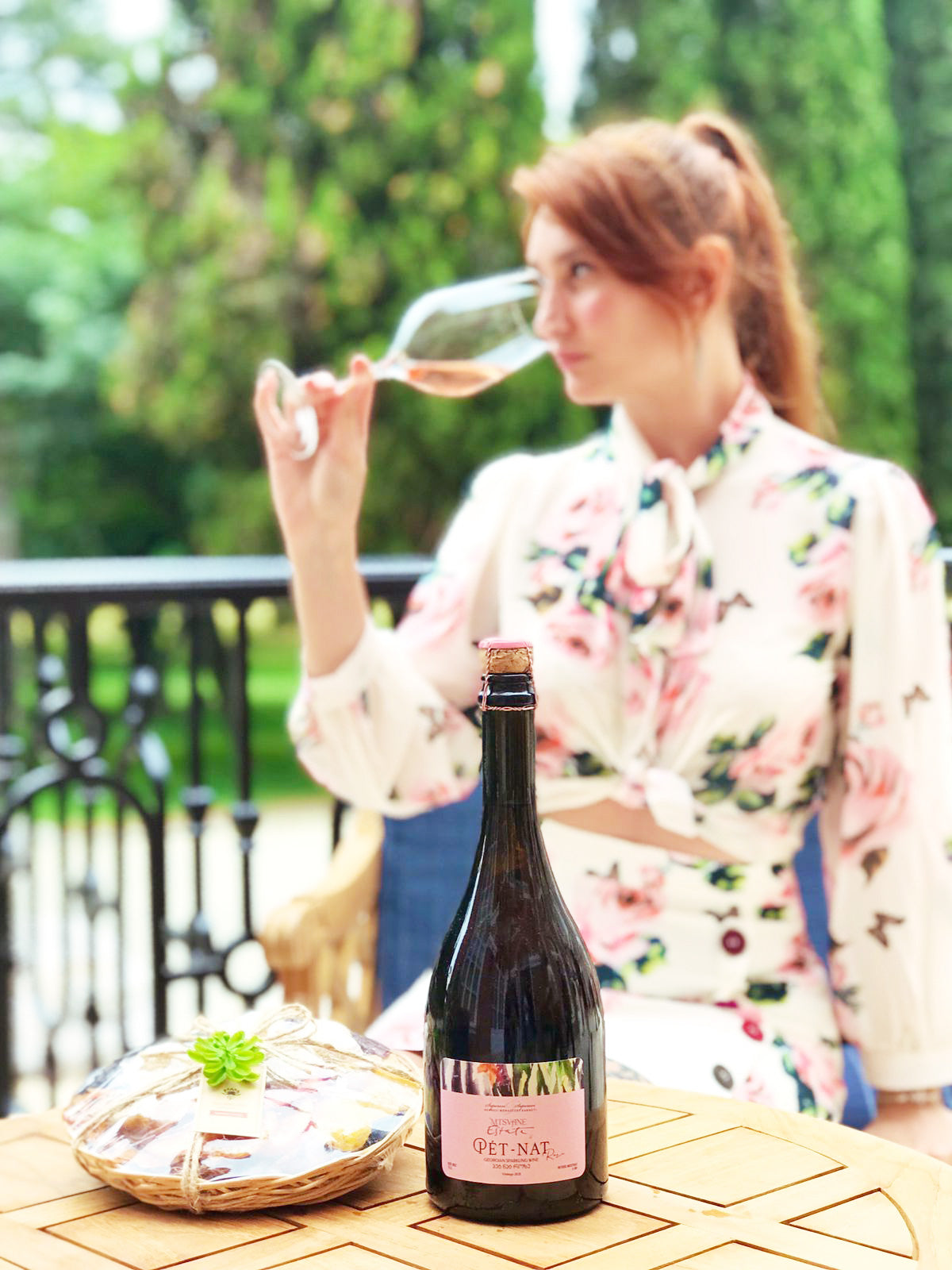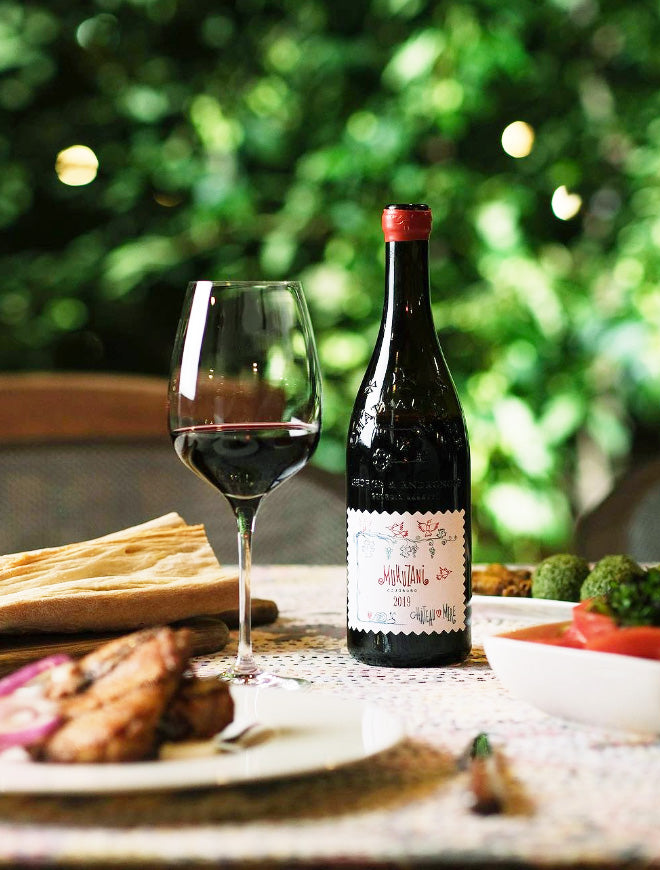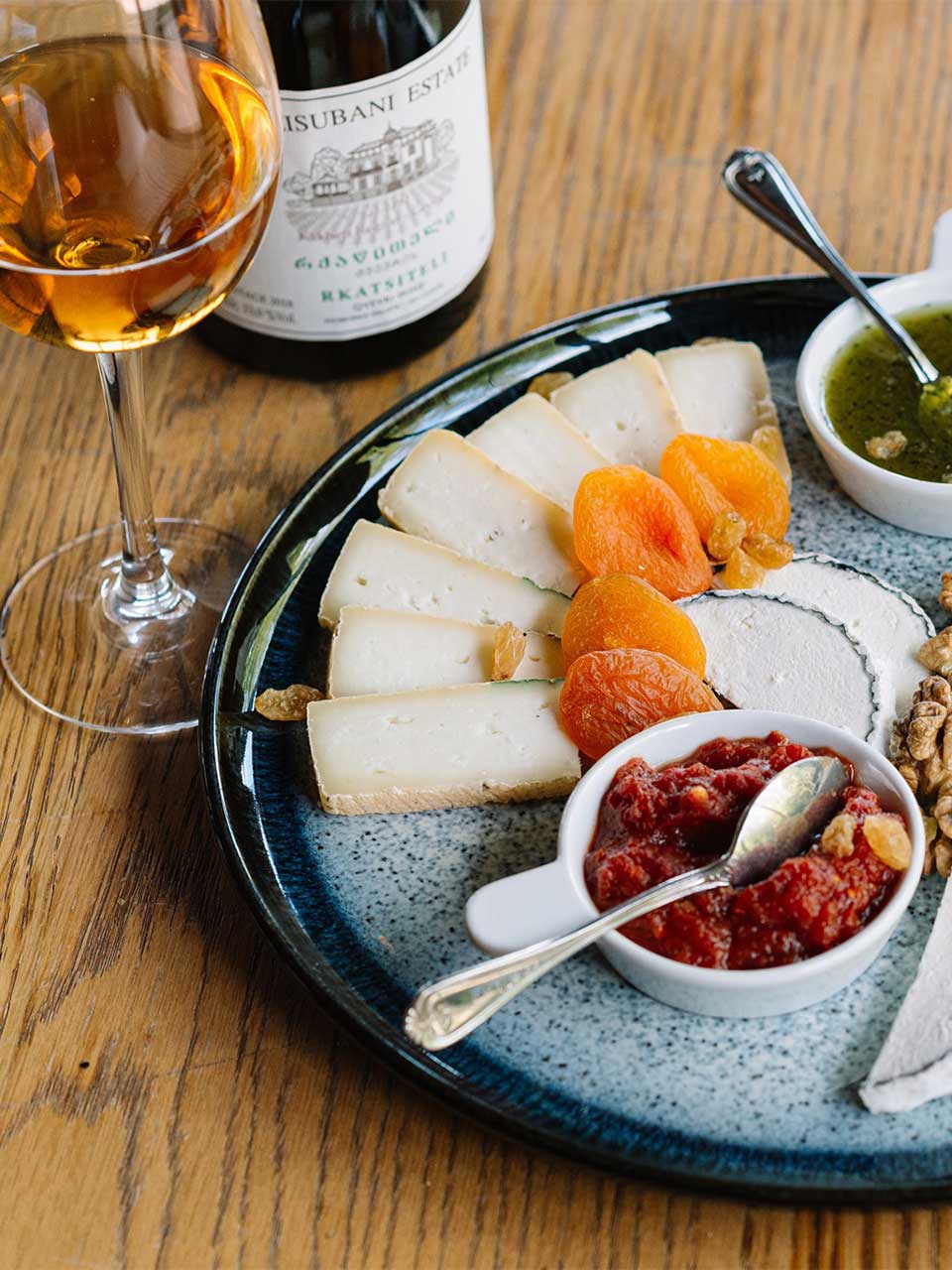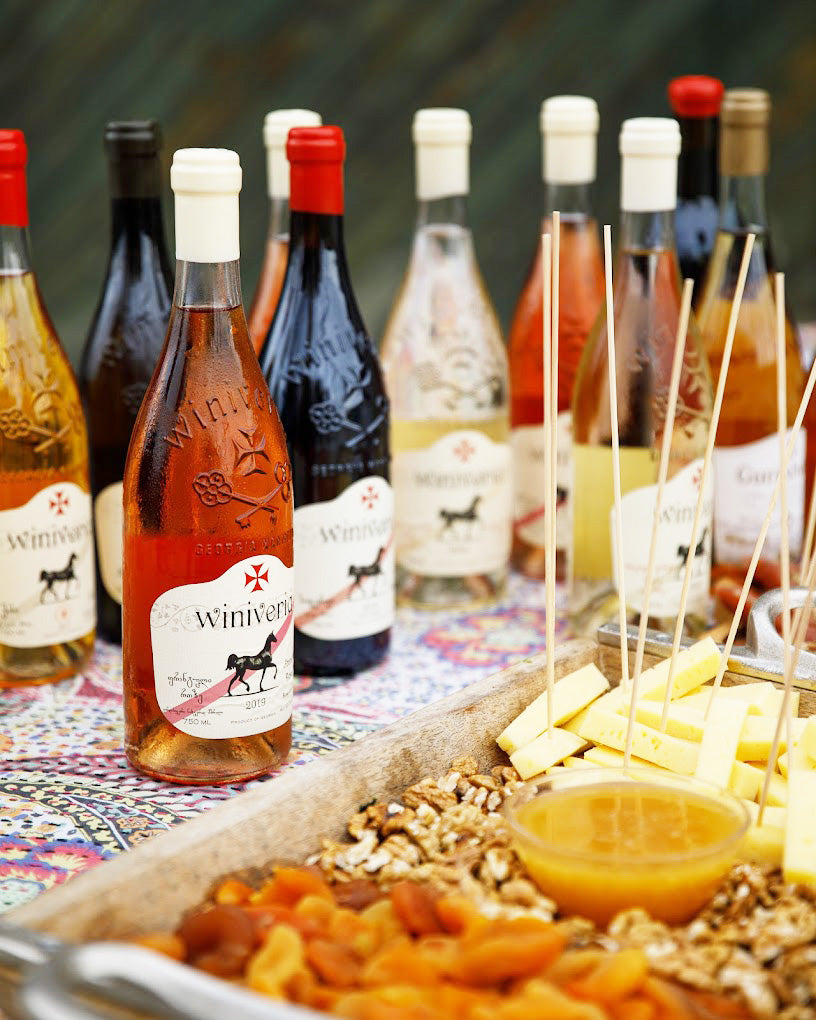 Georgian Winemaking Culture
The culture of winemaking in Georgia is as ancient as the land itself. Georgians have been making wine for over 8000 years. The unique tastes and characteristics of Georgia's indigenous varietals are waiting for you to discover.
Read More