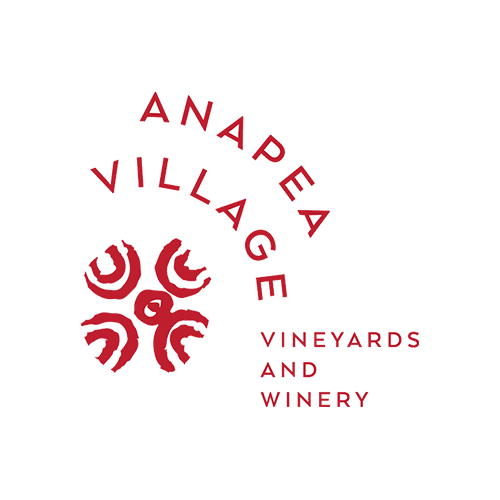 Qarvani Anapea Village is located in the Region of Kakheti, Hereti District. Founded by Khatia Darguashvili and her husband Gocha, Qarvani was one of the first Ghvinos Wines portfolio members and also the beginning of our emphasis on bringing wines produced by the Women of Georgia in Winemaking and the Georgian Natural Wine Association.
Khatia and Gocha started Anapea Village as a "wine village-museum". Their mission is to restore the household activity, lifestyle, viticuItural traditions and wine making techniques of the 19th century Kakheti region. Anapea villiage is a true Kakhetian village with houses, cellar, vineyards and indigenous varieties. The village is based on cultural and historic values, including an emphasis in natural, organic, and sustainability production traditions.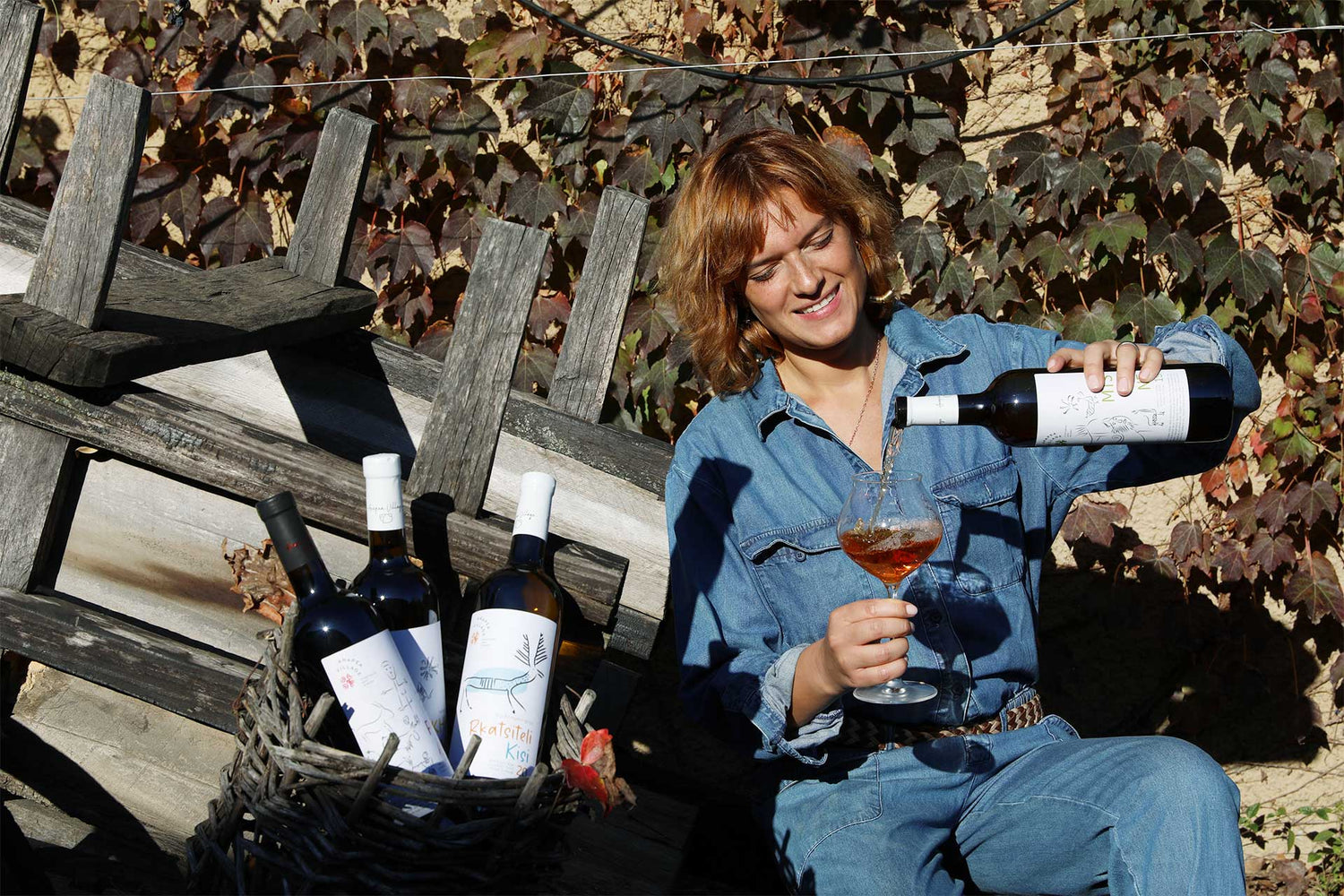 Winemaker
Khatia Darguashvili
Khatia Darguashvili is both the founder and the winemaker at the Anapea Village winery. She and her husband are both degreed sociologists.
Vineyards & Varietals

The vineyard is on site at the Anapea Village. The vineyards grow only indigenous Georgian varietals. 7 in total: Saperavi, Rkatsiteli, Mtsvane, , Khikhvi, RkatsiteliVardisperi (Pink Rkatsiteli), Kisi and Mtsvivana). Aside from these core varieties, there is a vineyard adjacent of 32 rare varieties for producing small amounts of wine for research and development.  Each of them originates exclusively from Eastern Georgia (Kakheti and Hereti regions).
Sustainability

The vineyard is managed and wine produced only with traditional, eco-approaches. The wines are produced exclusively using qvevri winemaking methods and are classified as natural. Natural wines are those made with uncompromising principles; sustainable farming/vineyard management, bio-dynamic vineyard and viticulture, hand picking and processing with no unnatural/organic additives.