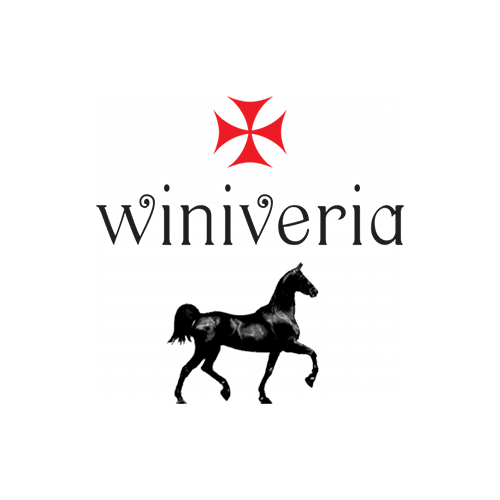 Winiveria Winery is located in Kakheti, Georgia's foremost wine region. The Winery was established by George Piridashvili in 2005. Within its complex is Chateau Mere, one of Georgia's most famed and loved wine destination resorts.
Winiveria's objective is to promote fine wine produced from local Georgian vineyards and varieties in order to boost the reputation of Georgian wine on the international market.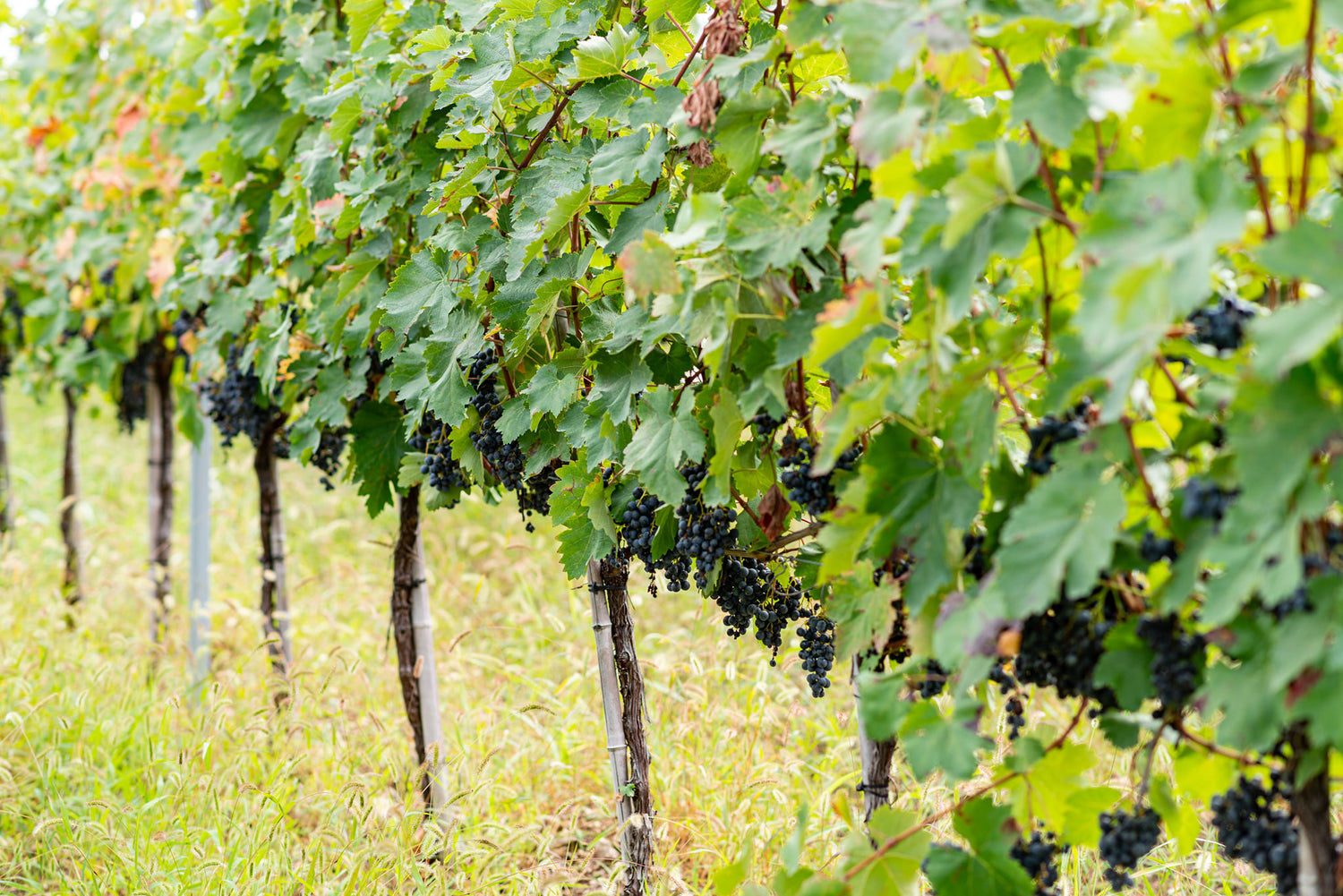 Winemaker
David Maisuradze
David Maisuradze the Head Winemaker for Winiveria/Chateau Mere, is an experienced and very active winemaker who is treated as a celebrity in Georgian wine circles. David produces high quality of wine. He is famous in Georgia for producing the best Saperavi, Mukuzani, and Ais Vine using a mixture of modern and ancient methods. He produces wines from Winiveria/Chateau Mere's own vineyards and also produces wines from the highest quality vineyards of partner grape growers in the Alazani Valley.
Vineyards & Varietals

Winiveria collaborates with local wine growers and leverages a cooperative to develop consistent, high quality, scalable winemaking. The winery uses both the traditional Kakhetian techniques in Qvevri and classic European-style winemaking.

Winiveria produces red, white and amber wines from 15 indigenous varietals: Mtsvane, Khikhvi, Kindzmarauli, Saperavi, Kisi, Mukuzani, Rkatsiteli, Goruli, Chinebuli, Tsinandali, Akhmeta, Pirosmani, Tibaani, Tsitska, and Tsolikouri.

Additionally, they produce 2 varieties of Chacha, often referred to as vine or grape vodka :classic and aged in oak.

Winiveria vintages are distinguished by their quality complete with Their packaging is a unique engraved bottle.
Sustainability

All of Winiveria's wines are natural produced both from traditional Georgian methods AND modern "Low Intervention Conventional" European methods.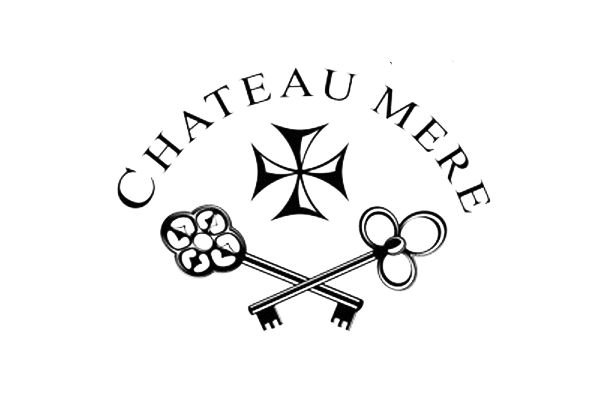 Chateau Mere
Chateau Mere is located in Kakheti, in the Telavi District alongside the Winiveria Winery. It is a renowned wine tourism destination and serves as an attractive destination for visitors to Alazani Valley region.
Chateau Mere wine is the resort's branded wine from Winiveria Winery. It hosts an impressive wine production and degustation cellar (Marani) with several large hundred-year-old clay vessels (Qvevri) for wine fermentation/aging.